Lyophilizer and Freeze dryer for laboratories, foods and pharmaceuticals
Tabletop laboratory lyophilizers up to production units with 90 sqm surface from the technology leader
You get competent and friendly advice from our department "DryTec" for all your questions regarding vacuum and freeze drying technology. We are specialized not only in the production of laboratory freeze dryers, but also in the production of large plants.
With over 30 years of development & experience we have a wide range of freeze dryer know-how and can respond to your wishes and requirements. Our international customers come from the pharmaceutical and food industry.  ZIRBUS technology was the first company in the world to develop and produce freeze dryers with nitrogen cooling.
Sublimator 5 in video
We manufacture Freeze dryers and Lyophilisers in different sizes for you: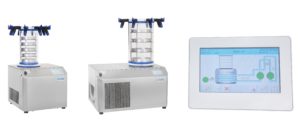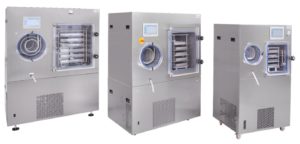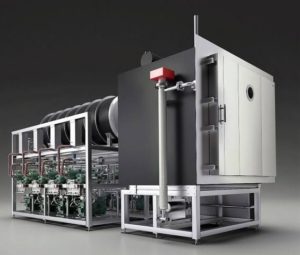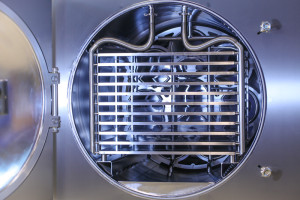 Contract drying
We are currently planning to offer contract drying with our sister company, our customers and interested parties. You can get further information here or on www.drytec-lohntrocknung.de.