Loading of a 16m³ sterilization chamber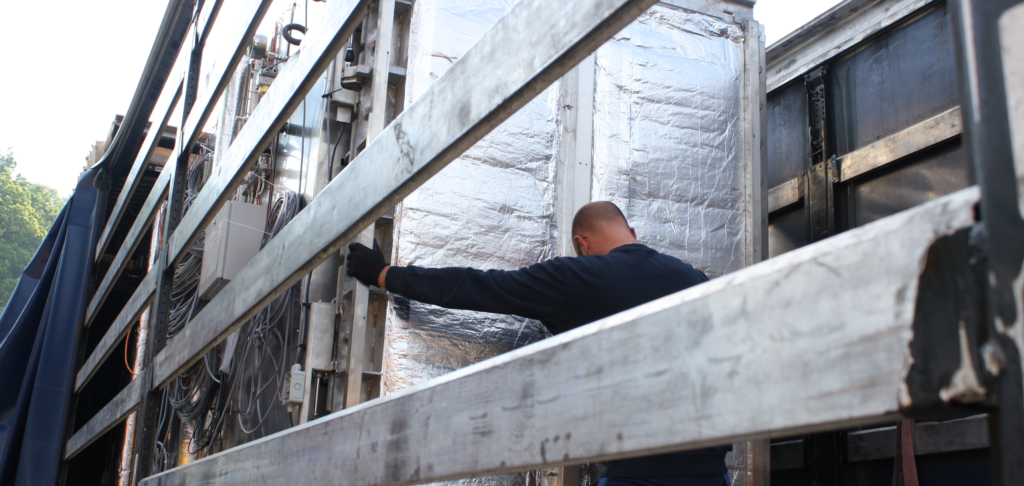 Recently, a large 16m³ sterilisation chamber left our production at our headquarters in Bad Grund in the direction of an end customer. With the following performance data the autoclave is impressive:
usable chamber volume: 15,300 litres
chamber volume: 16,000 litres
Pass-through version with two doors
Free useful space: (H) 2,200mm x (W) 1,300mm x (D) 5,350mm
2x 848 cbm/h vacuum pump sets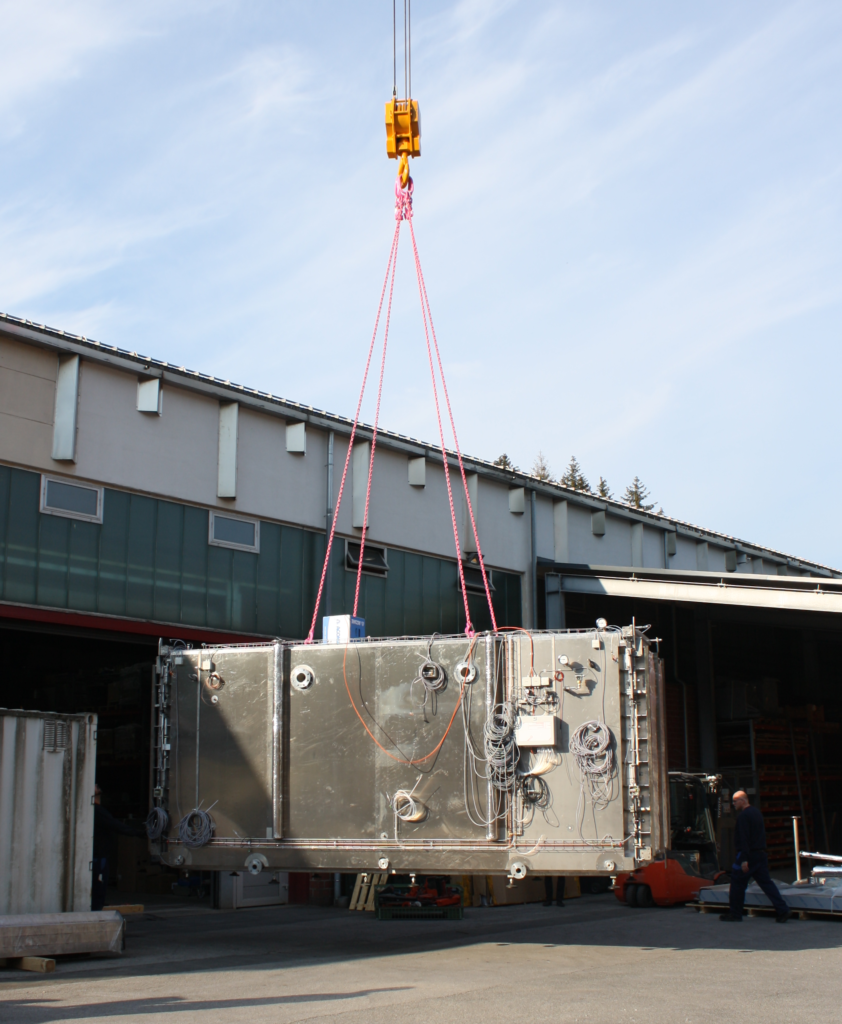 After successful loading, the device is currently on its way to the end customer. After the autoclave has been put into operation at the customer's site, it is then put into operation.